21 July 2021
A-Place a Year After: Are We Constructing Places?
On November 17, 2020, a meeting took place during the LOOP Barcelona festival to discuss the outputs of the first year of the project. This meeting was the opportunity to assess the extent to which the A-Place project is progressing and achieving its objectives, by gathering the critical opinion of the guests and contrasting them with the reflections of the project partners.
The participants were:
- Maša Cvetko, Architect, ProstoRož, Ljubljana, Slovenia
- Esteban Marín, Artist and Curator, Contorno Urbano, L'Hospitalet de Llobregat, Spain
- Petra Pferdmenges, Architect, PhD, Alive Architecture, Brussels, Belgium
- Asli Samadova, Independent Curator and Museum Specialist, Baku, Azerbaijan
- Maria Solé, Architect at BIG, Bjarke Ingels Group, Barcelona, Spain
The discussion was moderated by Leandro Madrazo, School of Architecture La Salle, Barcelona, Spain (Project Coordinator)
Other files: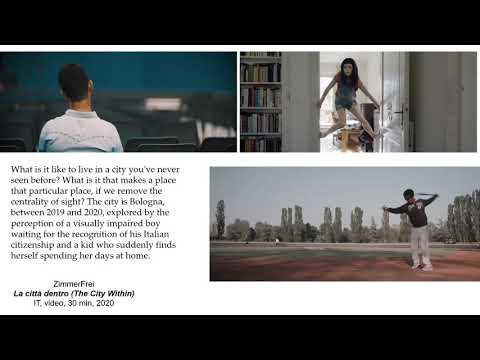 Participants: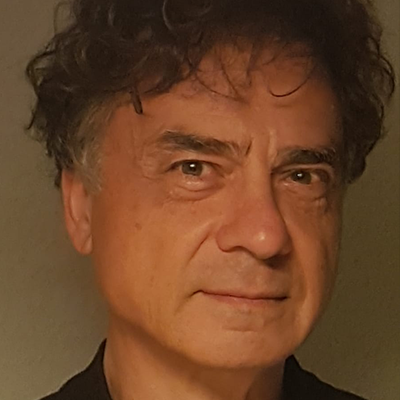 Leandro Madrazo
Partner
Barcelona (Spain)
A-Place project coordinator, full professor and director of the research group ARC Engineering and A...
Maša Cvetko
Partner
Ljubljana (Slovenia)
Maša Cvetko is one of the co-founders of Prostorož. Since 2004 she has been active in th...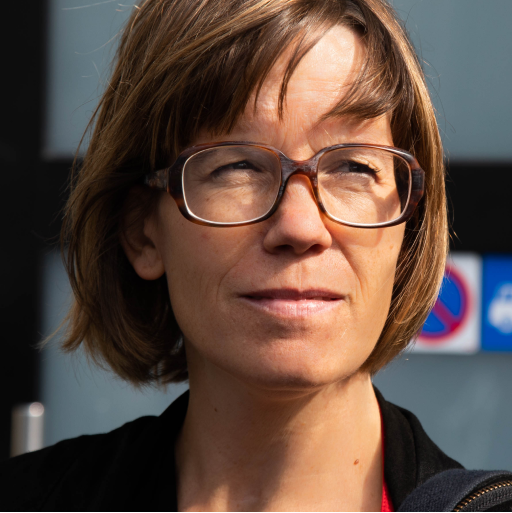 Petra Pferdmenges
Partner
Brussels (Belgium)
Dr. Petra Pferdmenges researches through practice into how to expand the discipline of architecture ...