04 June 2021
On June 4th, Nova University of Lisbon, Portugal, organized a debate on the activation of public space, with the participation of researchers Burak Pak, Patricia Pereira and Sónia de Sá.
This session marked the end of the academic year of the PhD in communication sciences, - strategic communication field, and aimed to discuss the concept of public space from the perspective of social sciences and arts, inviting researchers to present their perspective on how to activate Public space.
The session was moderated by Ivone Ferreira and Irene Aparício, from the Lisbon team at A-Place, and presented by Ana Margarida Barreto, coordinator of ICNOVA's strategic communication and decision-making research group.
Patricia Pereira presented her research on the changes that took place in the 1990s in Parque das Nações, outskirts of Lisbon. The gentrification process was explained, as well as the changes that took place at the neighbourhood.
Burak Pak present the evolution of methodologies applied to placemaking and referred the opportunity to bring together different types of knowledge for projects about the space.
Sónia Sá presented the project "Factory Women" explaining how public relations students worked the concepts of public space and inclusion through sound and image projects carried out in places with history, in a decertified city.
The students welcomed the realization of an event of this kind that allowed to blur borders and summon different knowledge for themes as those of social inclusion through artistic practices.
Other files: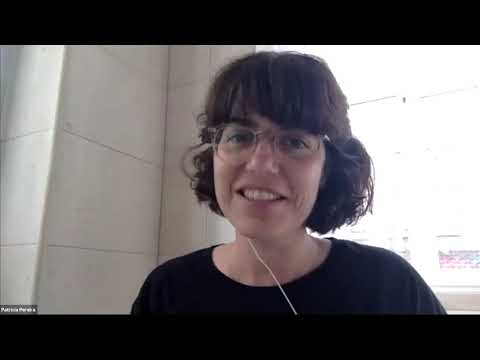 Participants: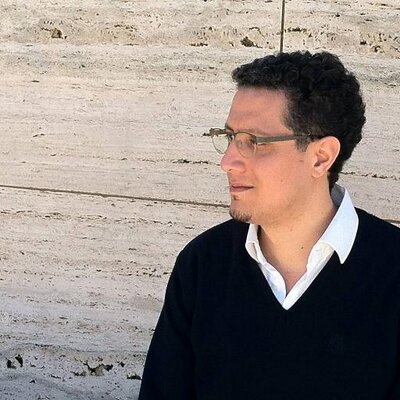 Burak Pak
Partner
Brussels (Belgium)
Burak is Professor of Architectural Collaborative Design, Collective Spaces and Digital Media at KU ...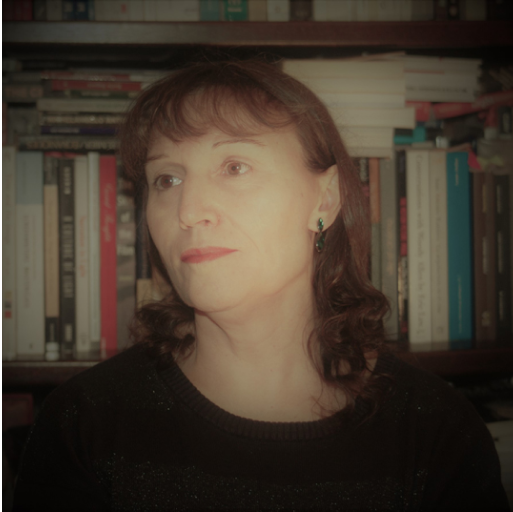 Maria Irene Aparicio
Partner
Lisbon (Portugal)
Maria Irene Aparício (Ph.D. in Cinema, New University of Lisbon, 2011) is a researcher of Cin...