07 June 2022
A Reconnecting Place at the New European Bauhaus Festival
A Reconnecting Place (Lisbon) will be present at the New European Bauhaus Festival, presenting two-part workshop by Marta Fiolić and João Ferreira, and exhibiting the work in progress on their artistic project in Bairro do Rego neighborhood in Lisbon.
The first session "(Re)Connecting places through artistic practices" will take place on Thursday 9 June, from 9:00 to 10:00 at Gare Maritime in Brussels.
We will discuss community building through artistic practices and co-creation with the community in the Bairro de Rego in Lisbon, a work carried out by the A-Place project and the neighborhood association Passa Sabi.
The second session "Creating a soundscape with Bairro do Rego" will take place on Friday 10 June, from 09:00 to 10:00.
How can we use a soundscape in a community context to recognise and build relationships with places and spaces? How do we compose for a place? We will talk about the musical co-creation in Lisbon's Bairro do Rego, carried out as part of the A-Place project.
The workshops are open to the public, no registration is needed.
Other files:
Participants: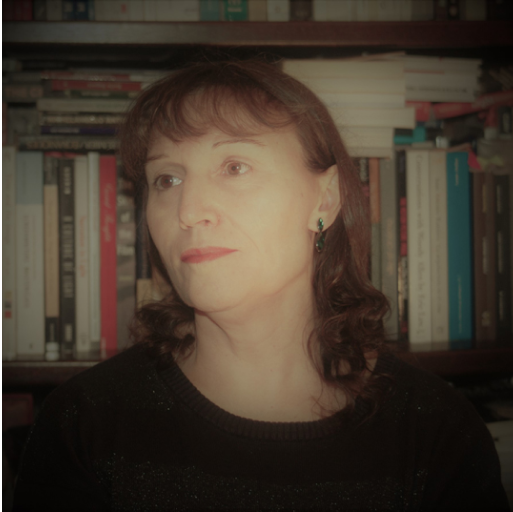 Maria Irene Aparicio
Partner
Lisbon (Portugal)
Maria Irene Aparício (Ph.D. in Cinema, New University of Lisbon, 2011) is a researcher of Cin...