17 May 2023
Un dels esdeveniments anuals d'A-Place és l'encàrrec per part de LOOP d'una producció de vídeo a un artista en residència per explorar a fons la noció de "placemaking".
El 2023, el documentalista Pau Faus, a través del seu projecte "La màquina i el bosc", investigarà les diferents maneres de concebre la natura.
A través d´una sèrie d´entrevistes, entrecreuarà la mirada de la ciència, la biologia i la filosofia. La combinació d'aquests tres enfocaments -sumats a imatges d'arxiu, com els complexos experiments del Sincrotró o les clàssiques il·lustracions botàniques- generarà un diàleg interessant sobre l'actual relació entre tecnologia i naturalesa o, en altres termes, entre progrés i ecologia.
Media Productions (Photographs & Videos):
The Machine and the Flower
Whilst the machine grows and grabs all the headlines, the forest watches and heeds a silent warning.
Posted on November 27, 2023
Participants: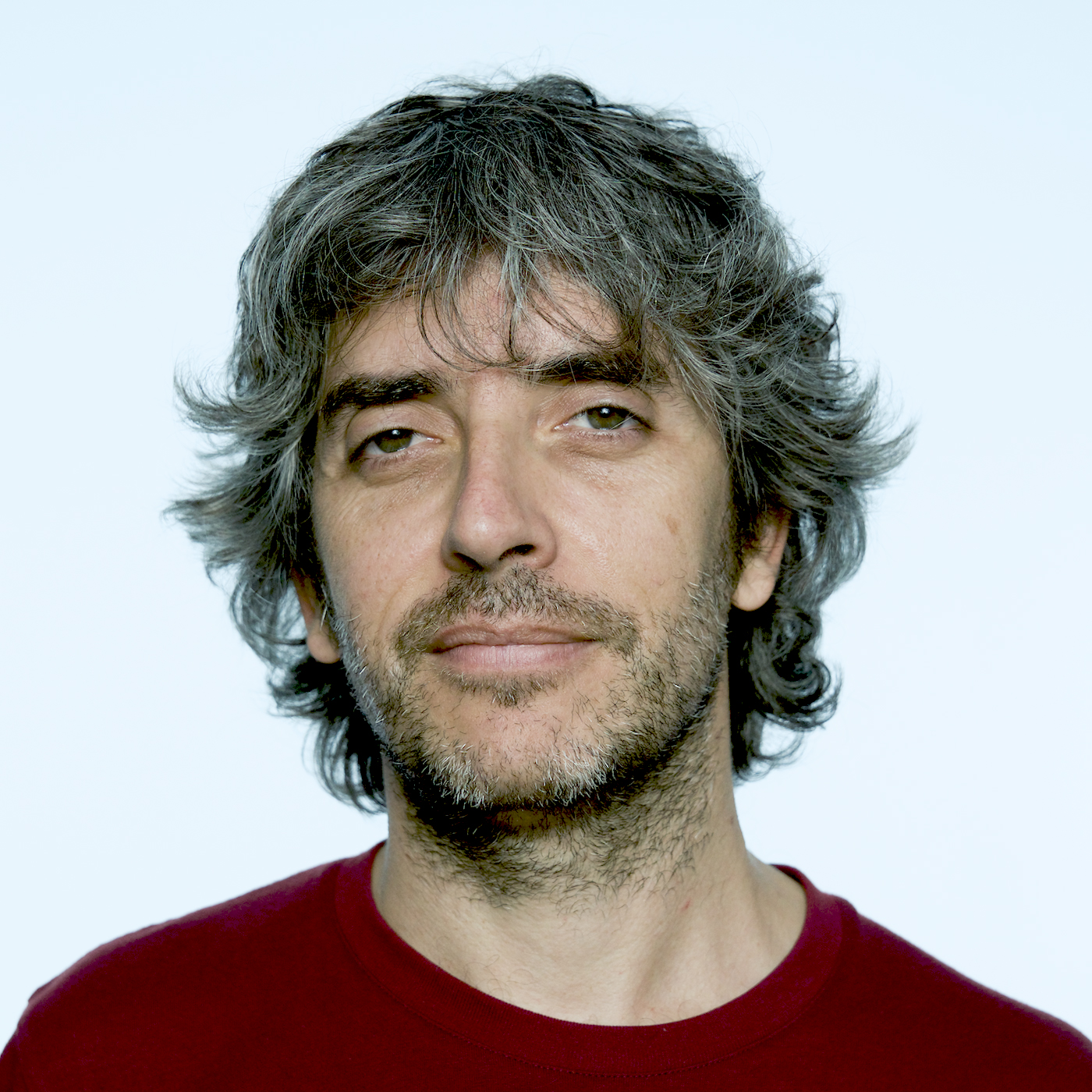 Pau Faus
Creator
Barcelona (Spain)
Barcelona (1974) Cineasta, artista visual i arquitecte. Durant els seus anys de treball...