17 May 2023
Uno de los eventos anuales de A-Place es el encargo por parte de LOOP de una producción de video a un artista en residencia para explorar a fondo la noción de "placemaking".
En 2023, el documentalista Pau Faus, a través de su proyecto "La máquina y el bosque", investigará las distintas formas de concebir la naturaleza.
A través de una serie de entrevistas, entrecruzará la mirada de la ciencia, la biología y la filosofía. La combinación de estos tres enfoques -sumados a imágenes de archivo, como los complejos experimentos del Sincrotrón o las clásicas ilustraciones botánicas- generará un interesante diálogo sobre la actual relación entre tecnología y naturaleza o, en otros términos, entre progreso y ecología.
Media Productions (Photographs & Videos):
The Machine and the Flower
Whilst the machine grows and grabs all the headlines, the forest watches and heeds a silent warning.
Posted on November 27, 2023
Participants: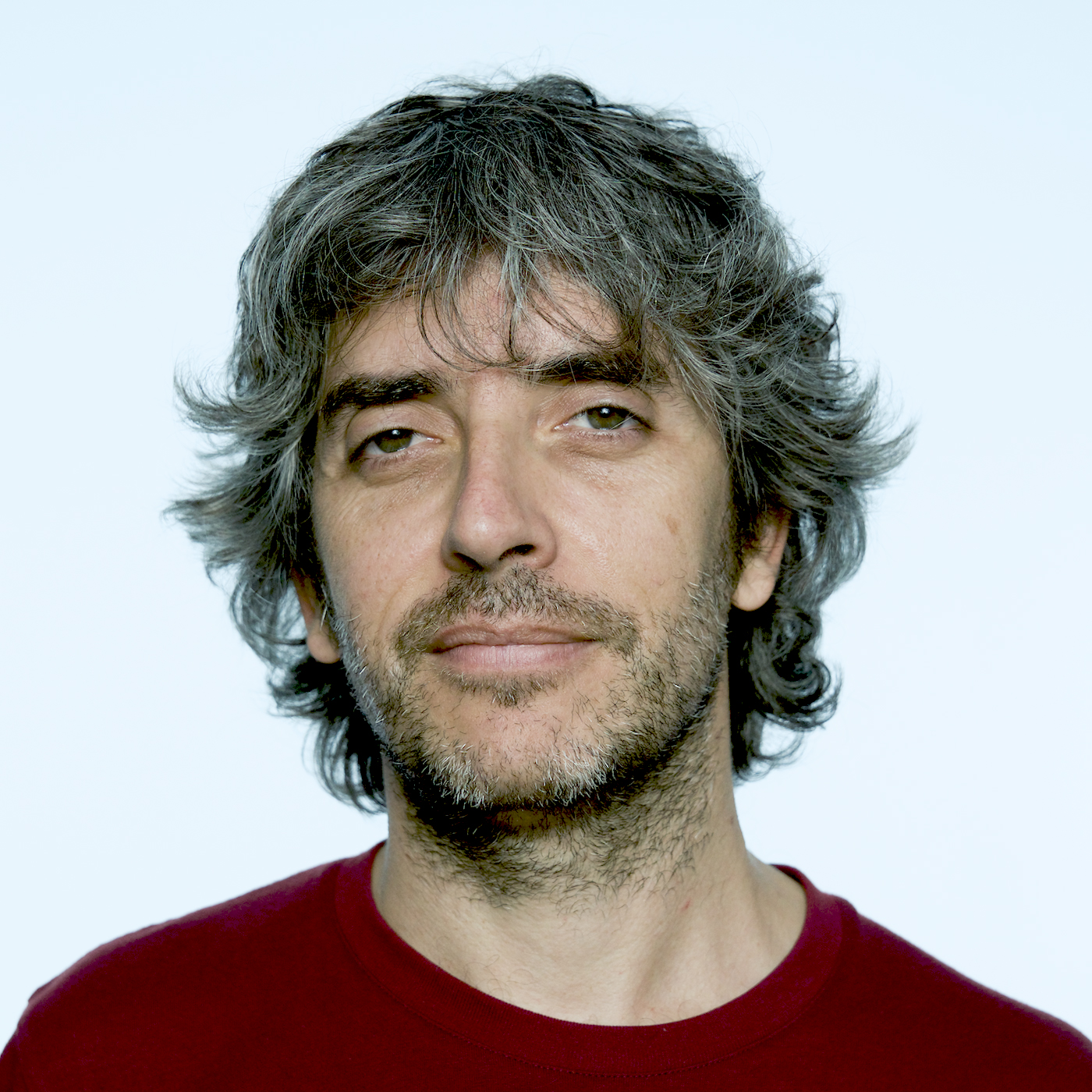 Pau Faus
Creator
Barcelona (Spain)
Barcelona (1974) Cineasta, artista visual y arquitecto. Durante sus años de trab...