From April 2020 to May 2020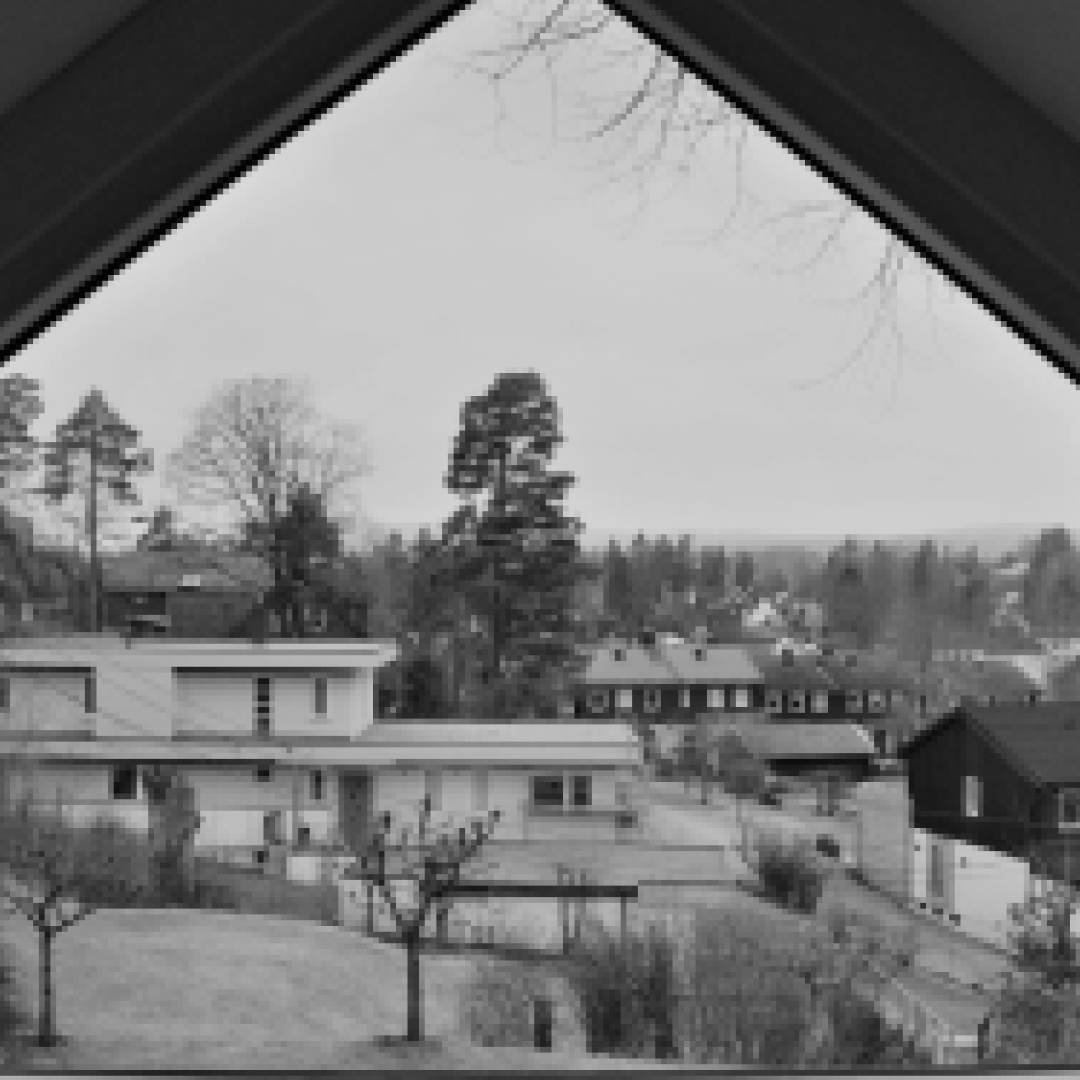 OLAV SKAGE BOLAND HAUGEN, HøVIK – NORWAY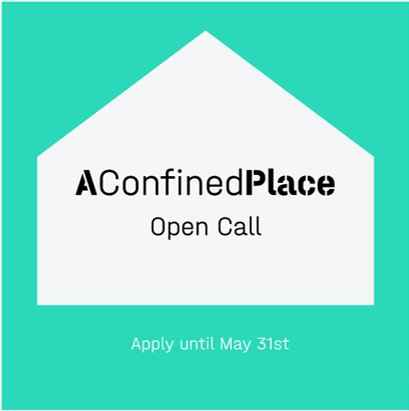 Artistic interventions in times of lockdown with hybrid media
The purpose of this open call -opened from April 15 until May 31, 2020- was to create an online repository that records, envisions and triggers actions and experiences about the sense of place during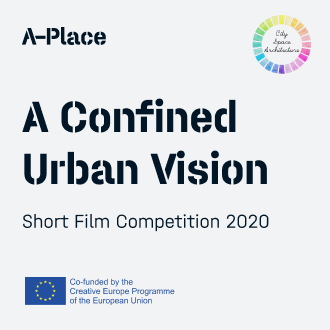 A Confined Urban Vision
A short film competition "A Confined Urban Vision" was organised to explore and widen the meaning of places in the unprecedented situation of the Covid-19 pandemic. This is the first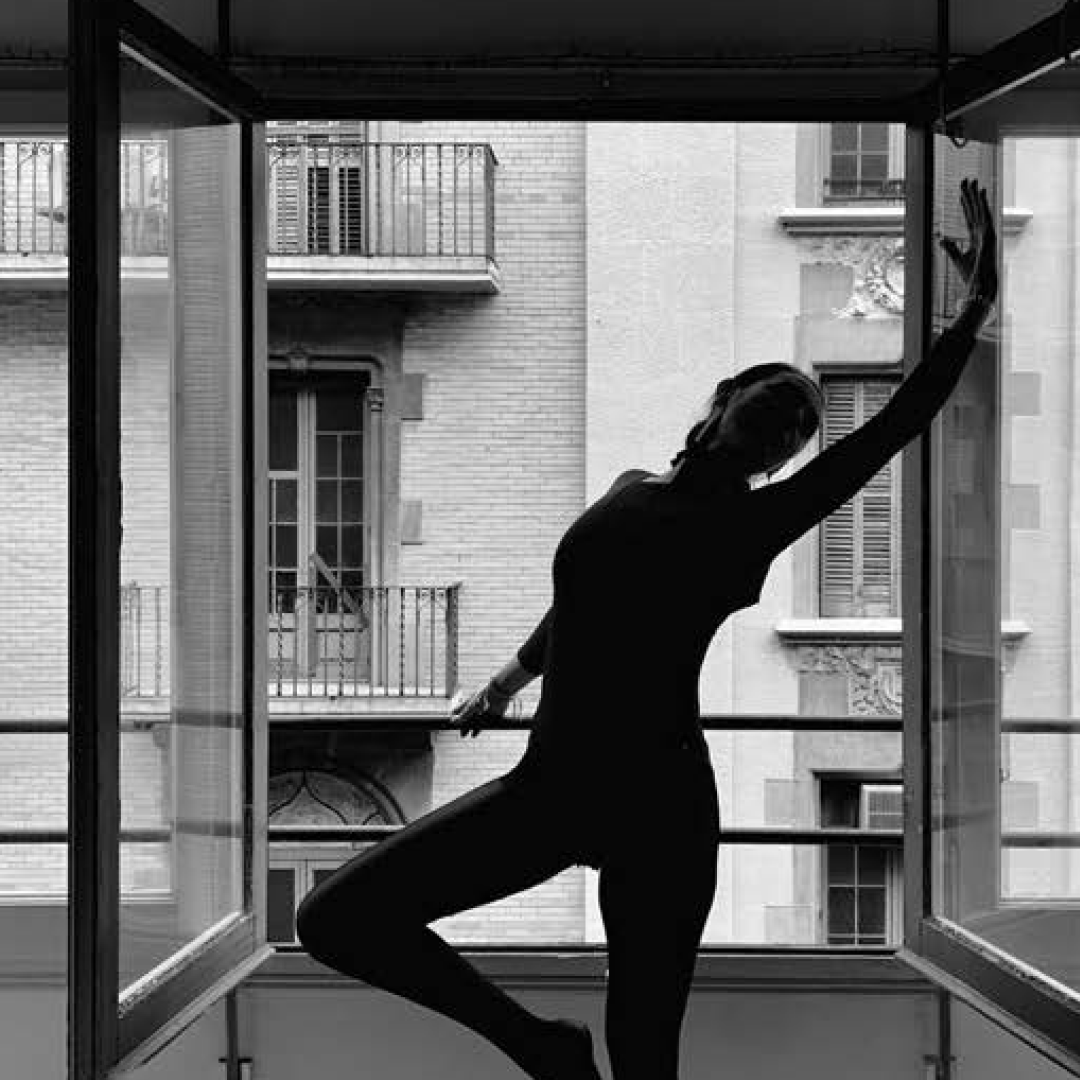 Perception and representation of space in time of confinement with photographic media
These works were planned and carried out in the period of confinement, during March and April 2020, within the subject Systems of Representation at the School of Architecture La Salle. Th
As the Covid-19 has limited our capacity to carry out the foreseen activities in physical space, we have developed a programme –A Confined Place– to strengthen the sense of place in the times of confinement.
Activities
The programme of activities includes 1. A blog on the perception of domestic space in times of confinement 2. An open call for artistic inteventions in times of lockdown and 3. A short film competition on the changes in urban life and public space after the confinement.
1. Blog "A Confined Place", which contains photographs and texts produced by students of the higher education institutions participating in A-Place. The blog is open to the participation of other educational institutions, from secondary schools to higher education institutions.
Participants are invited to reflect their experience with the places they are living in the time of confinement, on the following issues:
• The emptied city. Public spaces without people, empty stages, non-places.
• Spatial thresholds. Perceiving the public space from the inside of homes, capturing the threshold between domestic and public spaces (balcony, bay windows, window sill, …)
• The city inside home. Patterns (the grid of the pavement, of the wall), objects (with an architectural meaning, alone or grouped), spaces (a corridor as an avenue, living room as square, kitchen as crossroads), etc.
• Inhabited roofs. Life on the rooftops, spaces for encounter and socialization; the city skylines seen from the roofs.
• Communal spaces. Shared spaces for meeting and conversation (patios, halls, courtyards)
• Augmented spaces. Physical spaces expanded in the digital networks; digital spaces embedded in domestic rooms.
CALL FOR PARTICIPATION: If you are a student/teacher/faculty member, of any education level – from secondary school to higher education- interested to participate in the blog with your contributions, please write us to info@a-place.eu and we will facilitate you the credentials to post in the blog.
2. Open call "A Confined Place", an invitation open to all who want to share their experience about living and transforming the confined places, expressed with mixed-media and published in social media, on these two categories:
A- Living in the confined places
The experience of time and space during the confinement: what we do locked in our dwellings – in the rooms, balconies, gardens and rooftops– ; what we discover inside our homes and in the surroundings –the newly discovered aesthetic qualities of the emptied public spaces–; the new communities created in the social networks –sharing skills, knowledge and information, etc.
B- Transforming the confined places
The changes underwent in our domestic spaces as a result of the new ways of living in them: new activities taking place in our homes and neighbourhoods (a dance performance in the kitchen); newly discovered forms of community building in physical and digital spaces (playing instruments in group; sharing a courtyard as playground); physical spaces augmented through digital media, and digital media embedded in physical spaces, etc.
CALL FOR PARTICIPATION: Any citizen, professional or not, individually or as member of a team or organization, can submit their work through the social media. Submission instructions and guidelines can be found in this Facebook Event. If you need more information, please write us to info@a-place.eu
3. Short film competition "A Confined Urban Vision". The purpose of this competition is to explore and widen the meaning of places in the unprecedented situation of the COVID-19 pandemic, rethinking human existence in the time of the pandemic and documenting ways we can live together again in the 'new normal' by presenting, documenting, deconstructing, expanding, speculating, challenging concepts related to:
- the lockdown period, applying a human perspective and describing how the perception in relation to public and private places has changed, while rearranging daily routines and work activities in indoor domestic spaces;
- the recovery period, following the lockdown, in regard of physical distancing measures, with descriptions ranging from restriction of movements in public areas to new and slow restart of everyday lives, with references to the use of mobility (cars, bicycle, buses) and limitations for public life and new rules for gathering
Objectives
- To develop and apply creative placemaking practices which overcome and take advantage of the situation of confinement, exploring a new ways to create ties between people and places, and between people through places.
- To create cross-disciplinary learning spaces by involving students and staff from different education levels, from secondary school to higher education, in a joint reflection about the sense of place in times of global confinement.
- To exploit the capacities of digital technologies to support creativity and the exchange of ideas across social, cultural and geographic boundaries; to foster a new sense of place derived from the use of the digital technologies in daily life, in education and in artistic creation.
Media Productions (Photographs & Videos):
Media Productions (Mixed media):
Other files: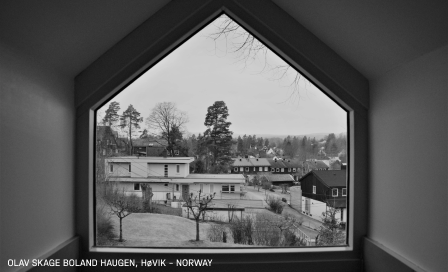 Participants
- Open call
Urban Gorillas, Alive Architecture, La Salle School of Architecture.
Artists, professionals and general public who submit their works.
- Blog
Architecture students and faculty
La Salle School of Architecture, University of Ljubljana
Artists
Sitesize (Elvira Pujol, Joan Vila)
Art studies and human science students and faculty
Universidade Nova de Lisboa
Students and staff from educational institutions outside the A-Place consortium contributing to the blog.