English language workshop 'Come and speak English at the Parklet!'
When
From 23 October 2020 to 5 November 2020
With the collaboration of TWYO language training institute, City Space Architecture provided the locals and Bologna residents with the opportunity to converse in English with a qualified native speaker teacher. The initiative was aimed at children and adults of all linguistic knowledge levels while leaving the possibility of talking, asking questions or just listening.
Due to Covid-19 restrictions, the parklet could welcome a maximum of 10 people, while maintaining the physical distance of 1.5 meter and wear a mask. A total of five sessions have been organised (on October 23rd, 28th, 29th and on November 4th and 5th), each of them was of one hour, and they involved a total of 10 participants.
Other files: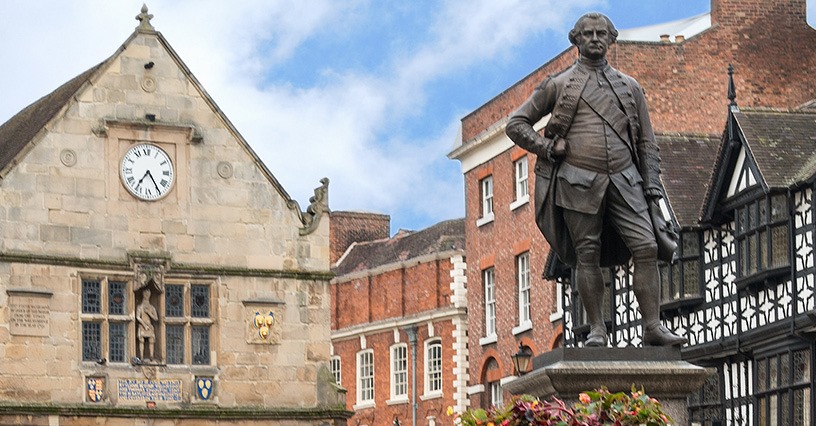 Participants
Luisa Bravo and Giulia Gualtieri, City Space Architecture
TWYO language training institute
Diverse groups from Porto-Saragozza neighbourhood and the city of Bologna about 10 people per workshop.